Feel Heaven Under Your Feet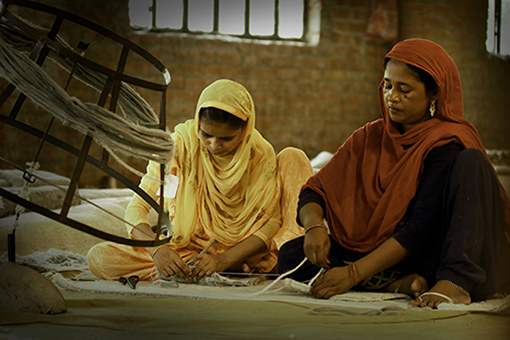 Our story spreads beyond three generations of the family when our ancestors started the business of manufacturing rugs in a small town of Uttar Pradesh, India. Since then we have never looked back and went on to become the leaders in the industry. Our beautiful rugs have decorated and brought warmth and luxury to numerous homes and offices.

From Neutrals To Vibrants Just Everything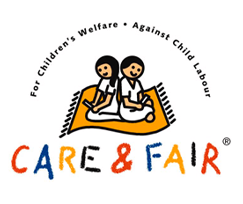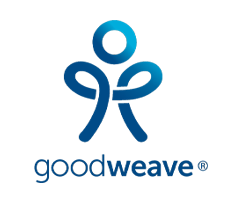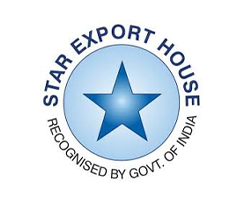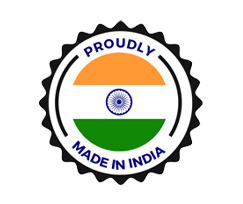 Rajaraj Gantayat
Good Quality products, affordable prices and well behaving staffs. Value for money.
Prerna Baranwal
It was a wonderful experience to visit the store. The designs present are unique and authentic. It also has great customer service. The staff answers all the questions that you have and help you choose the carpets that are suitable for you.
AKANKSHA JAISWAL
Superb quality, beautiful and varied designs to suit every taste. Great service too ! An astonishing selection of carpets, all expertly made, i love the quality worth of price , overall must visit👍🏼😁
Akriti Sahay
Best carpet store in Delhi, they have beautiful and diverse collections.
Rachana Singh
I ended up buying 2 (4x6) because their collection is best in town.
Shweta Kumari
This showroom has the best collection I have ever seen better than all the showrooms near by.
Priyanka Jaiswal
I just walked in to see the collection, but the carpets were too pretty, I bought one instantly.
Firdous Khan
Beautiful Collection, everyone should visit, I was searching for a red carpet and they have the amazing collection not just in red but in many colors
Nidhi Singh
I wanted a 6×9 carpet but when I entered the shop, I saw pretty round pieces, their staff suggested to go for 6 ft round, amazing collection and good staff.
Apoorva Rastogi
I wanted a carpet for my living room, i really liked this hanged one, the staff was friendly enough to help me with my choice, their collection is really good.
Shanu Maddheshiya
Awestruck by their abstract design collection. Amazing collection of hand-knotted and machine made carpets.
Debashis bal
The collection is amazing, there is a wide range of carpet designs, thanks Luxurif
Mohd Naushad
Finally got an amazing carpet store in gurgaon, they had amazing varieties of carpets from luxury to economical for all segment of individual, Got best carpet at best price. Will suggest everyone to visit once if planning for carpets