The Process
The complete process
1. Choose your Design, Texture, Color, Size, Material.
2. Give a confirmation on the CAD.
3. We will provide you a Strike-off if you need it.
4. Let our skilled weaver's do their expert job.
In case you need a Strike-off we will make it to get your approval and once the Strike-off is approved the weaver's initiate the process of creating the full-sized Custom Rug you had ordered. The entire process may take between 30-120 days or even more depending on the size, weave, color's & design complexity of your rug.
You Design the Carpet
You design the carpet
The Custom Rug Program is a simple way to create your unique idea about the sizes, colors, textures and designs of your choice and convert those ideas into reality.
Since this an Custom Order everything and anything about the rug is as per your requirement all that we actually do is help you in the process of creating your beautiful rug.
Custom Completed
Custom Completions.
Below attached are some of the Custom Projects that we have delivered for our clients overseas.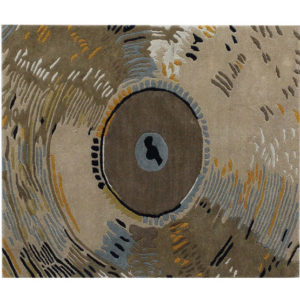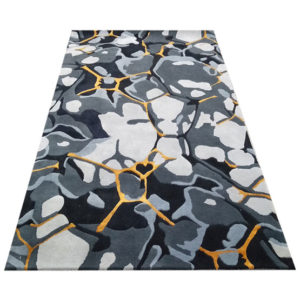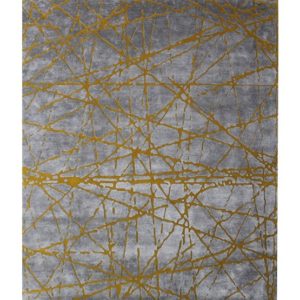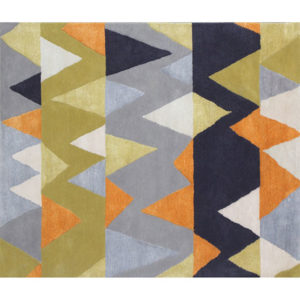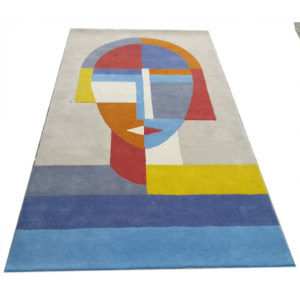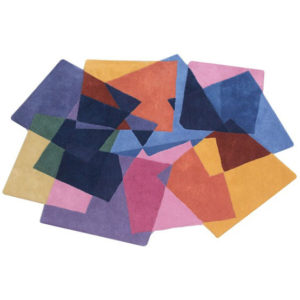 Customise or Create your Own Rug
Your Ideas. Our Craftsmanship. Endless Possibilities.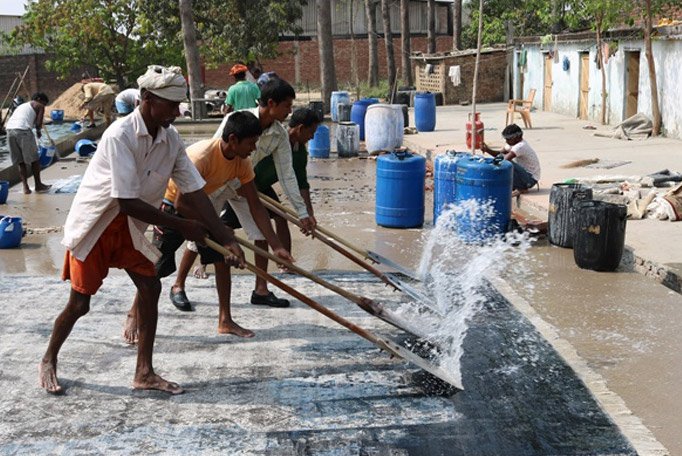 Choose from our range of 5000+ designs or share your favourite sketch, image, painting, inspiration or story and create it with us.
Luxurify will be in touch with you to finalize the product details. You will receive a technical drawing and a rendering for approval.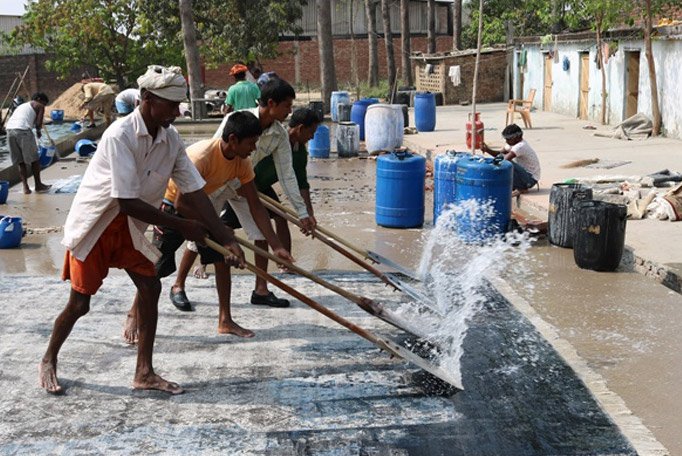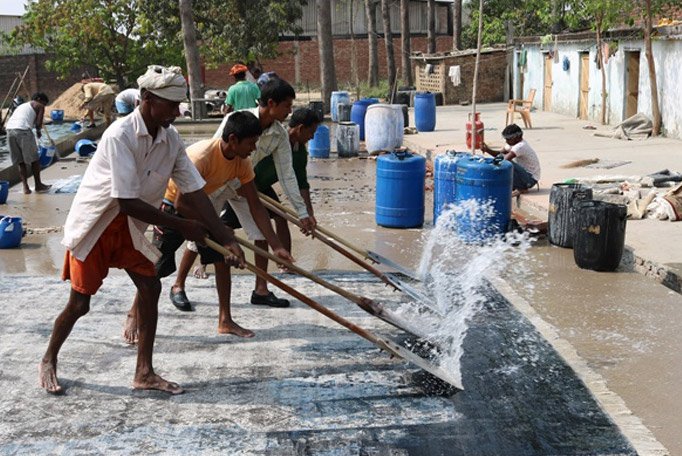 Our carefully selected wool becomes yarn in the hand of the Katwaris, artisans that layer its strands together, remove dirt and knots and finally channel centuries of Indiant tradition on a charka, a spinning wheel.
Stay in touch with us as we keep you updated on the progress of your rug. Find out about the artisans weaving your rug and the village they are in.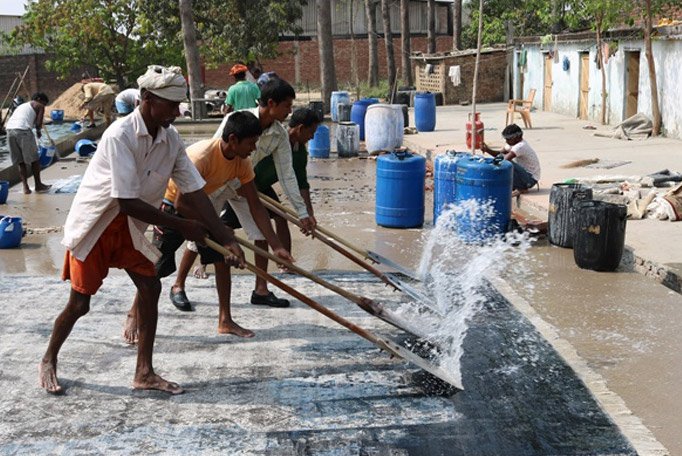 Find the designs you like and explore how it's customized