Building a dream house is on everybody's wish list. We all have our own versions of a perfect home which gives us goosebumps and a smile on our faces. The human mind has a very developed sense of imagination which translates into the act or power of forming a mental image of something which is not even present yet. the psychology of carpet color. We all have envisioned ourselves sitting in a fancy drawing room with friends, enjoying family time in a lively living room, cooking to our heart's delight in a trendy kitchen, spending quiet time in a study room, and sleeping peacefully in a calm and soothing bedroom.
We all have our Pinterest boards bursting with ideas to decorate our homes according to the latest trends and make them more comfortable, especially after staying indoors for months end due to the pandemic.
It is very interesting how human psychology affects buying home decor items and the effect of mood on our buying behavior.
When we are in a good mood we are more likely to make decisions quickly and have preferences for bright colors, and bold patterns and we are more open to experimenting.
Shopping is also known as " retail therapy" as it uplifts our spirits when we are feeling low. We are more aligned to choose darker colors and tend to stick to classic styles when we shop in a sad mood.
Choosing the right carpet for your home is a major decision as it is a long-term decision and it sets the whole mood of your home. It is very useful to know how to apply color psychology before choosing a carpet for your home.
What is Colour Psychology
Did you know about the psychology of carpet color?
Do you know why we feel more relaxed after spending time in a neutral, light-colored space? Or energized after being in a colorful, vibrant room? The answer is Colour Psychology.
COLOUR PSYCHOLOGY is a powerful interior design tool that impacts the mood of a room more so than any other factor. Different colors evoke certain emotions so, when choosing your colors, it's important to consider the kind of atmosphere one wishes to create and which colors will help you achieve this.
Carpets come in a wide variety of designs, styles, and colors which can make people confused. Choosing any random design or color is not a wise thing to do. The colors around us have a huge physiological impact on our minds. Read more to know about the psychology of carpet color and use it to your benefit while choosing a new carpet for your home.
The Psychology of Carpet Color You Don't Know About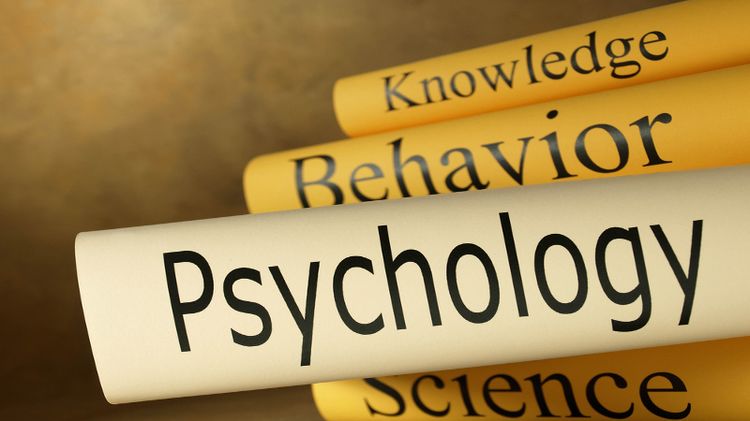 RED –The most intense color of all, red raises a room's energy level. It denotes ambition, action, and passion. It can be used in the drawing room, as red draws people together and stimulates conversation. A red carpet adds a pop of color and creates a strong first impression.
YELLOW –Yellow mimics the warmth of sunlight and evokes positive vibes. It's a great choice for kitchens, children's rooms, and study rooms. It is also known to boost concentration. A yellow rug can lend your room a snuggly and comforting element.
BLUE –Blue is believed to bring down blood pressure and slow respiration and heart rate. It also spells a sense of confidence and success. It is highly considered for office spaces and bathrooms. You can never go wrong with the color blue.
GREEN –Green color stimulates thoughts of balance, growth, and restoration. It reminds us of Mother Nature and hence promotes a sense of comfort and togetherness.
PURPLE –Purple is associated with regal charm and suggests luxury. Consider using it in your hallway to impress guests at the first opportunity. A purple carpet will speak volumes about your rich and refined taste.
NEUTRALS –Colours such as black, grey, white, and brown are indispensable in any home. They add color to liven things up and also add elements of a subtle and sophisticated aesthetic sense. It is best advised to choose neutral carpet colors for the living room as they can be paired with many other colors to create a harmonious and beautiful look.
Grey is one of those versatile colors that can be warm or cool and can evoke feelings of calm and security. Putting grey carpets in the living room or office is one of the most tried and tested home decor tips.
The color black denotes power, drama, and mystery. A black carpet adds so much aura to the room.
Neutrals are also the best carpet colors for bedrooms as they have a calming and soothing effect on our minds and we all need a serene environment at the end of our day and unwind.
I Hope, this blog was helpful in choosing a carpet color and brought you closer to your vision of your perfect home!!
Read More Articles Like: