Our story spreads beyond three generations of the family when our ancestors started the business of manufacturing rugs in a small town of Uttar Pradesh, India. Since then we have never looked back and went on to become the leaders in the industry. Our beautiful rugs have decorated and brought warmth and luxury to numerous homes and offices. Our story is better told by the rugs themselves and the happiness by our clients who over the years have become a loyal fan base.
We consider rug making no less than an art itself and our final product as the masterpiece. A special emphasis is given by us in each step of the manufacturing process; the major area of our focus has become reinterpreting classic craftsmanship and combining it with designs which might be different but are simultaneously elegant. A rug is an expression of the designer's vision and the weaver's passion along with all the other people associated with the process of creation of a magnificent rug. From the whole process which starts from spinning of the wool to weaving and then finally finishing, each rug has a unique characteristic which makes it distinctive and enables it to bring forth something new that has significant artistic value.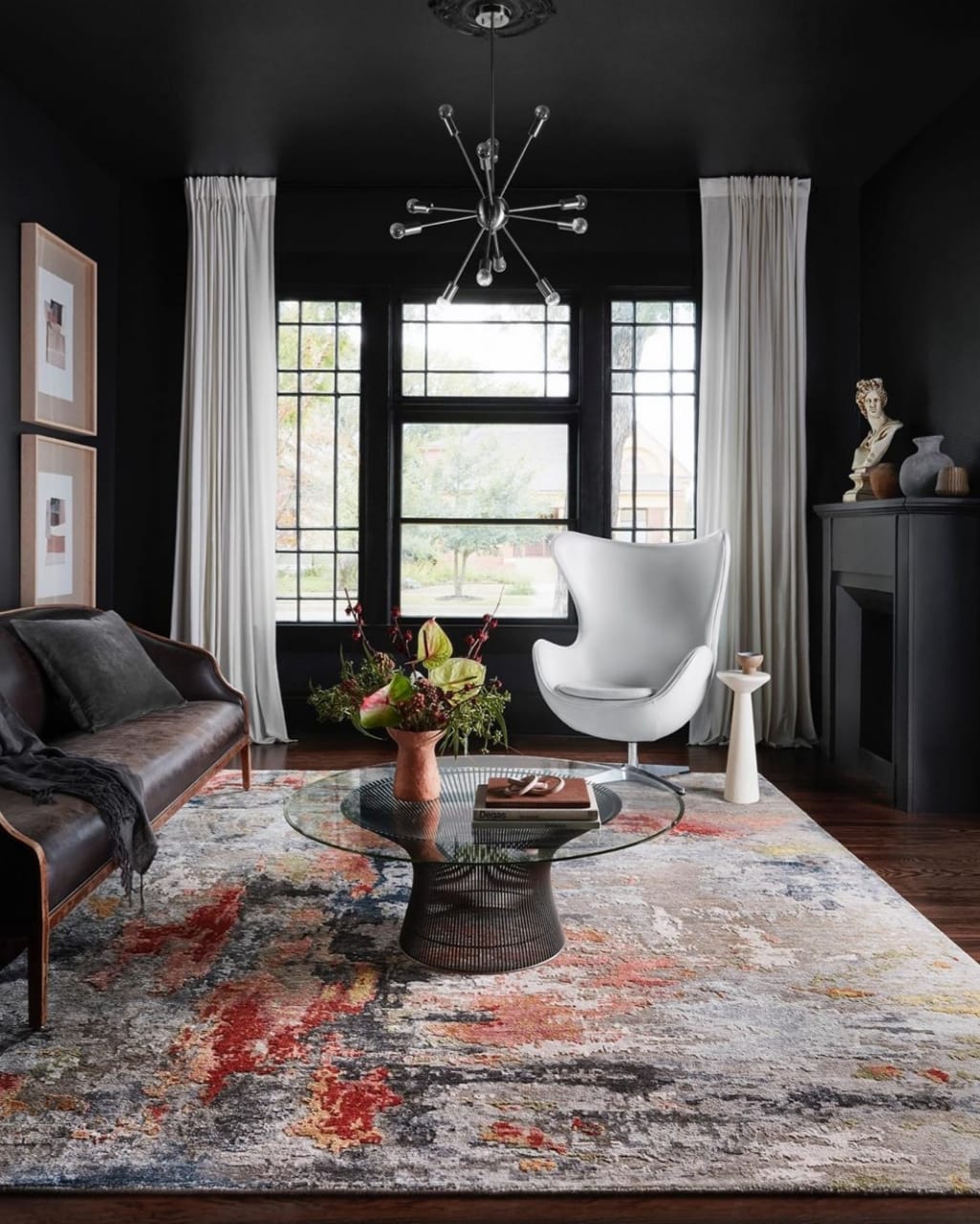 Our experience and consistent growth have enabled us to become pioneers in Hand knotted rug business and our dedication and passion towards our quality and designs is the reason for the unparalleled services that we have delivered to our customers over the years. With time, we too evolved and brought in the latest technology to the process but it still remains a heavy labor-intensive industry. We also changed the way our customers make the purchase decision and the whole buying and using journey itself. But what has not and will not change are the high quality and the standards of the rug we make.
Rupesh Kumar & Sons are proud to be a recognized manufacturing & export house immersed in the fine art of rug making for more than two decades. Even if you are not a rug lover, visit our store Luxurify Home and you will not leave without buying one of the rugs.