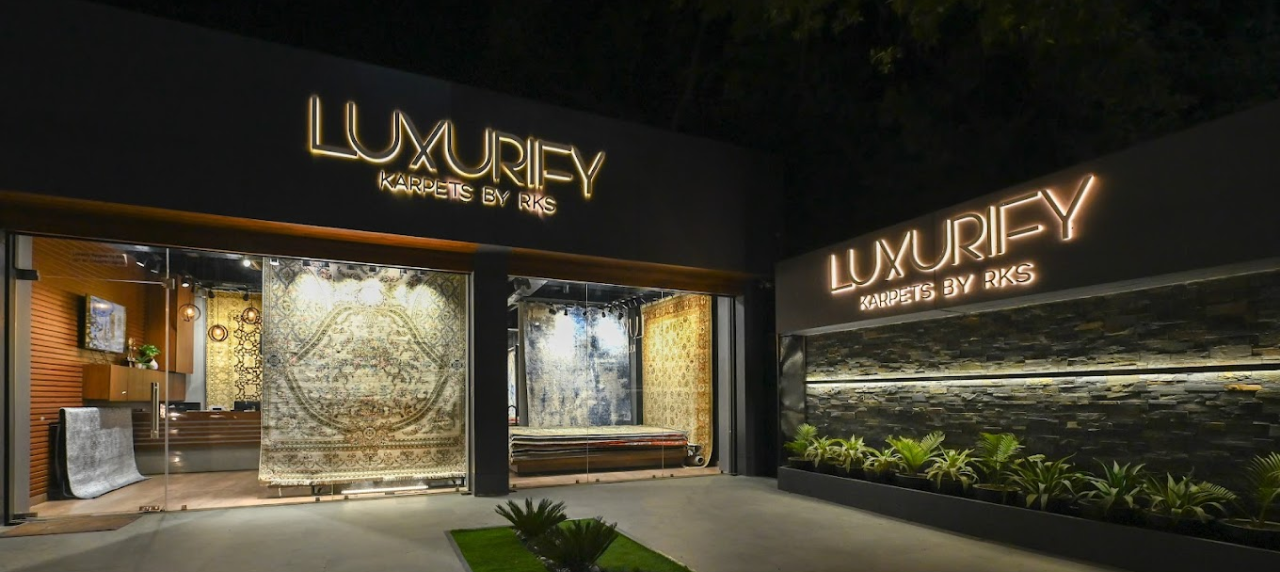 The parent company RKS harbored a long-standing desire to imbue the
domestic market with an international flair, and to that end, established a Retail
Carpet Store dedicated to adorning Indian homes with breathtaking decor.
Thus, emerged Luxurify-
an exquisite intersection of luxurious flooring and opulent artistry.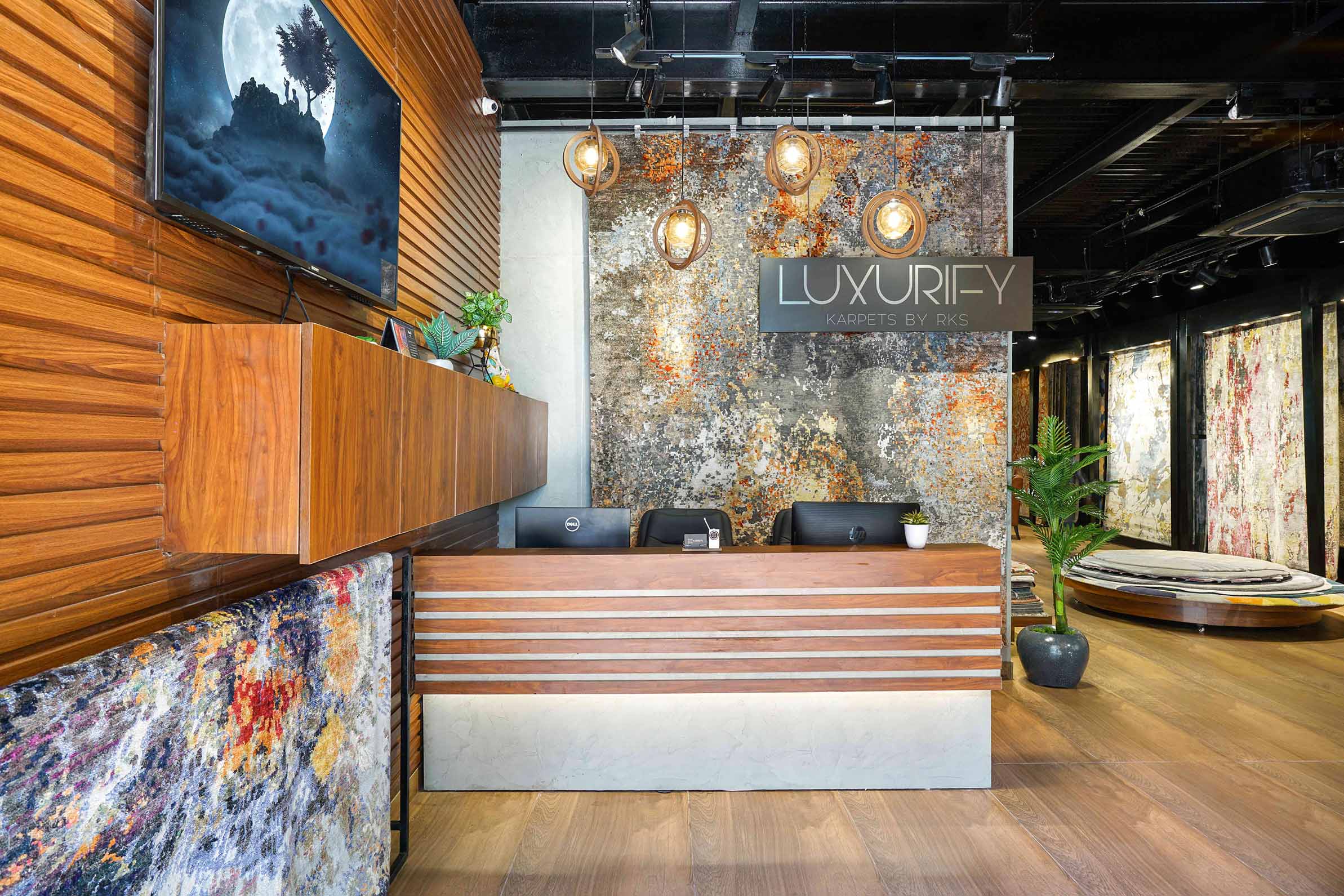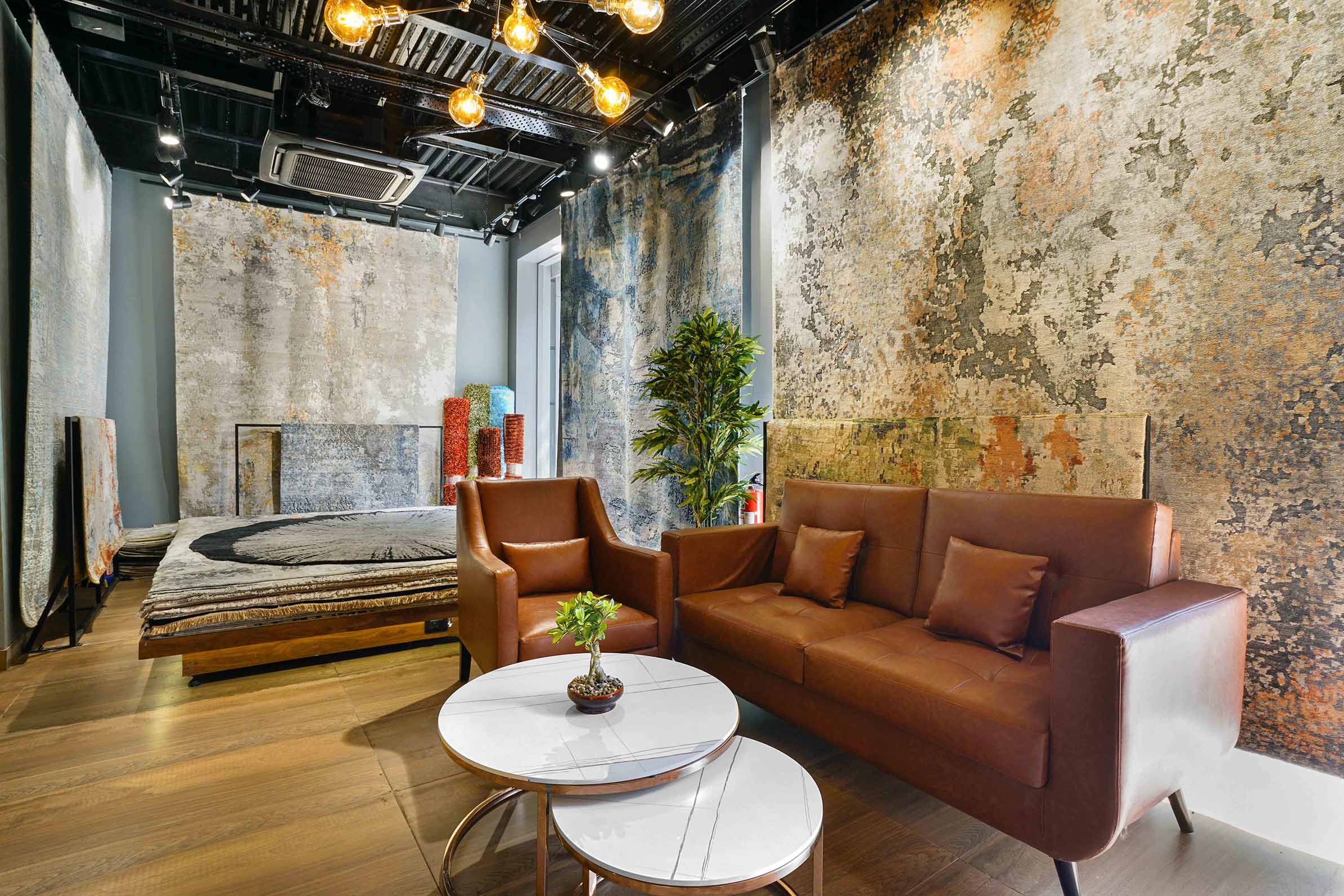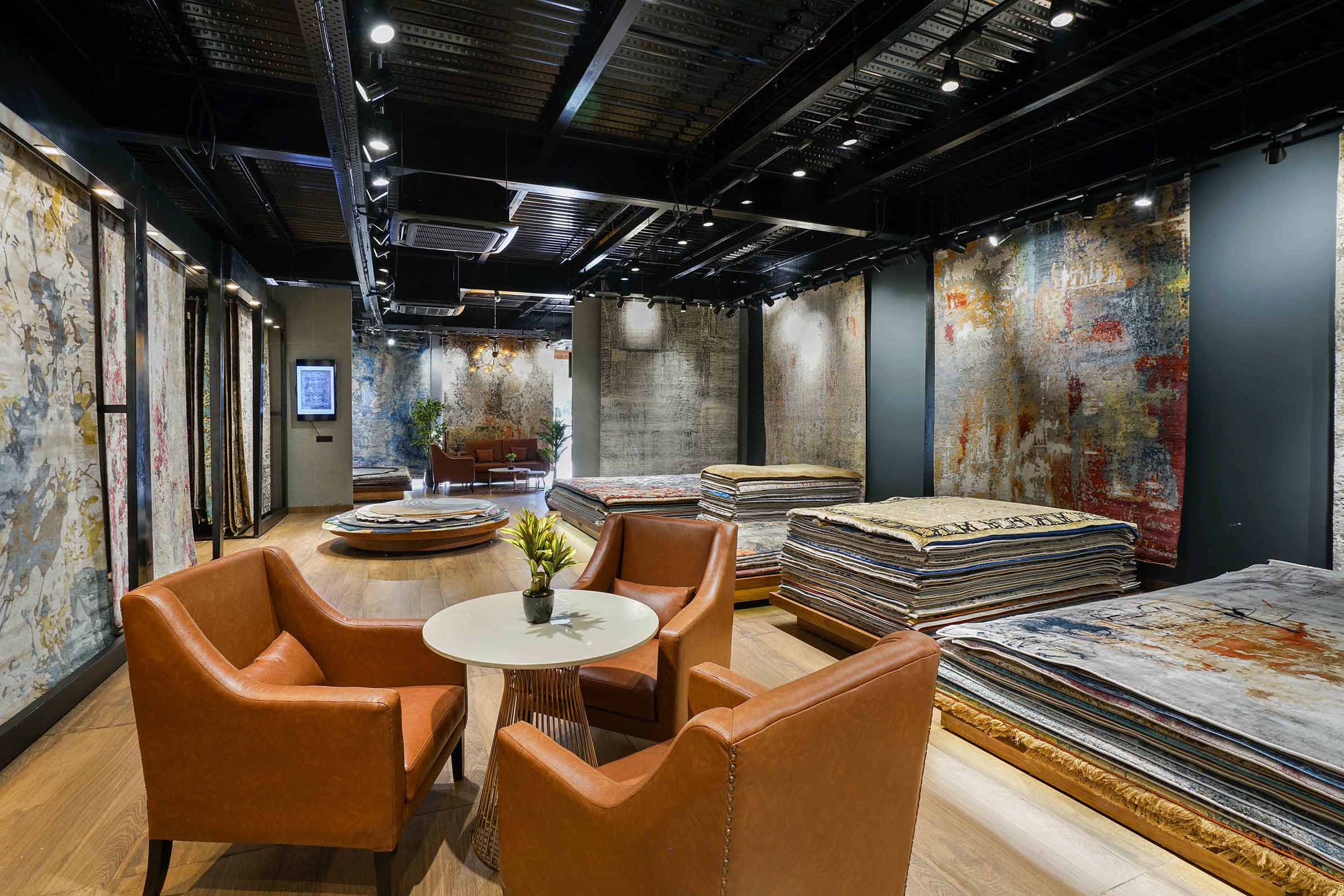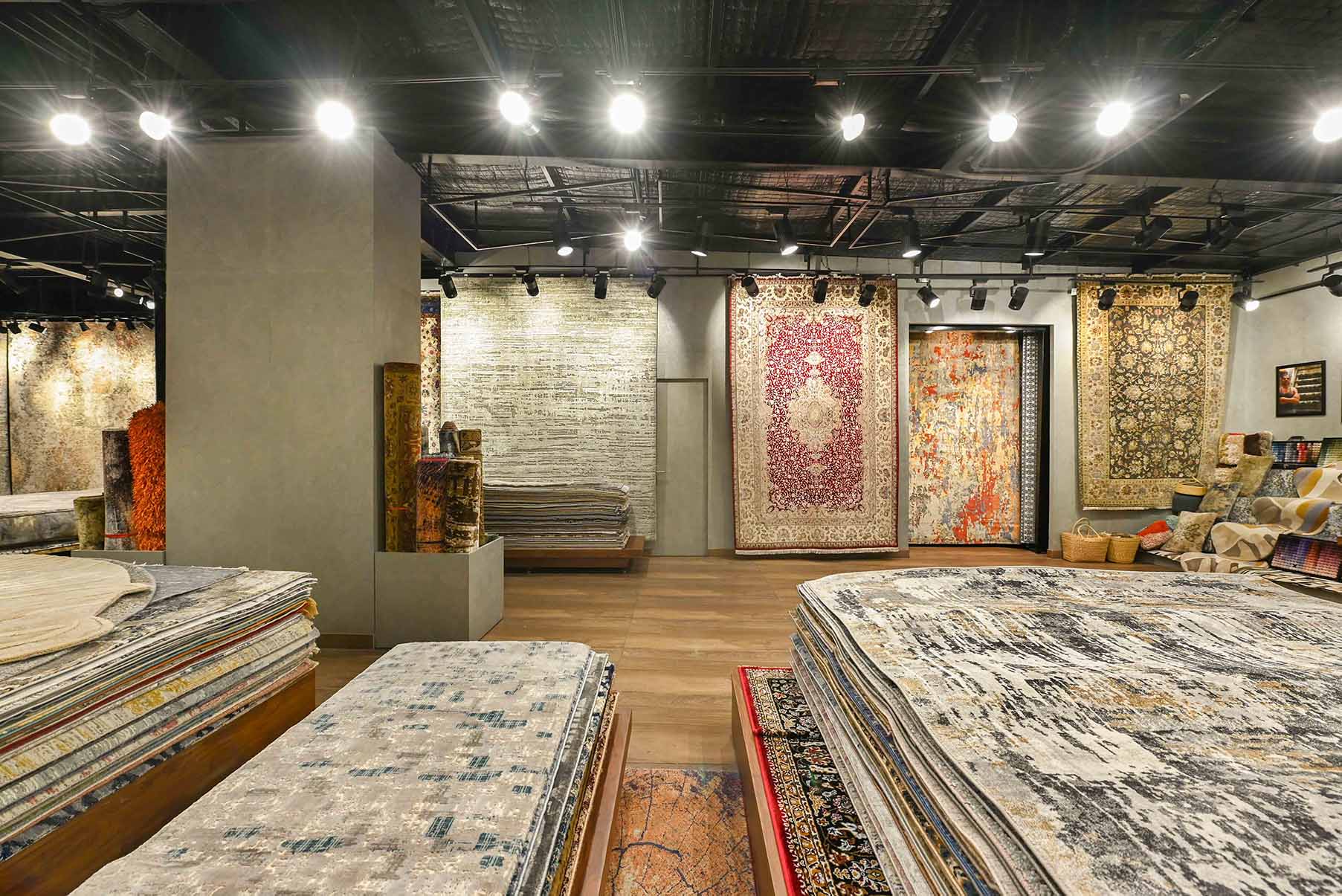 Luxurify, where flooring meets luxury and decor at the same time.
Introducing our Flagship store @ MG Road

Located at the Heart of Delhi, The buzzling streets of MG Road

Offers Hand Knotted, Hand Tufted, Powerloom & Handloom Carpets