A hand-made carpet is an epitome of art and creativity. It is a luxury piece of art that has the power to transform any dull space into a bright one. To add incredible value and face value to your residential or commercial space, carpet plays a vital role. Gone are the days, when people used to splurge on carpets for a home. With changing times, interior designers have started paying attention to workplace décor and have found that premium hand-knotted carpets can add a lot to the overall décor of your office. There are multiple reasons why carpets are important in the workplace
First of all, a well-designed luxury rug or carpet can amplify the appearance to manifolds. When you invest in a high-quality handmade rug designed with premium material, intricate patterns and royal shades then it can give a royal look to your commercial space, thus luxury carpeting takes office décor to the next level. The most preferred areas are the reception, conference rooms, and boardrooms where the footfall is on a higher side compared to other rooms.
Secondly, premium carpeting not only enhances the look but also improves insulation in the indoors. One can feel the warmth and save a lot of energy. Hard surface flooring often causes a lot of trouble during the cleaning and maintenance process. On top of that, a premium carpet not only offers easy cleaning feature but also trap harmful allergens, contaminants and dust particles that can cause allergy or health issues.
Thirdly, a hand-made carpet made up of natural material can absorb a lot of noise. An office is a place where you deal with clients and meetings happen almost every hour of the day. On top of that, talking over phones and frequent movement of officials can hinder the productivity of the staff to a great extent. Thus, a well-made carpet with extra padding can reduce the noise to a great extent and enhance the productivity of the staff.a
Fourthly, a premium carpet in office rooms reduces the rate of slip and fall accidents. The hard surface floors are very slippery that can cause potential accidents. On the other hand, carpeted floors give extra comfort and grip to your feet while walking in and around the office.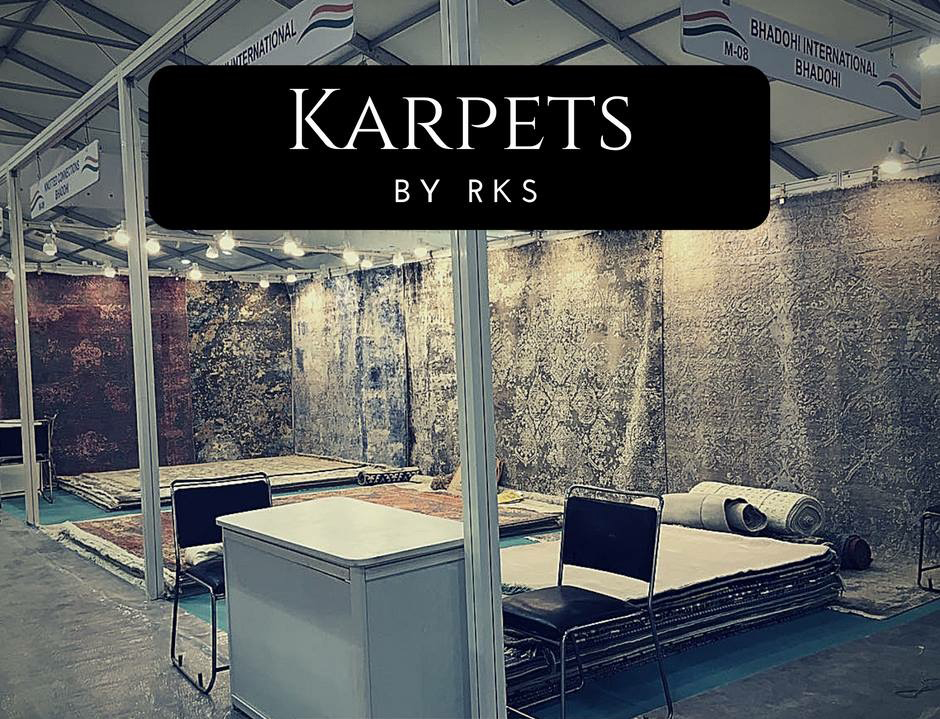 Fifthly, a carpet is a cost-effective way to maintain your office flooring. No doubt, hardwood floors look really enticing and beautiful, but they are really expensive and have a high maintenance cost. And even hardwood floors are not as safe as carpeted floors. Thus, a carpeted floor can be maintained easily without burning a hole in your pocket, and give long term sustainability.
Last, but certainly not the least, carpets in offices can drastically improve the lifespan of interiors. Other than adding an exotic touch and face value to your commercial offices, a carpet can also promote a healthy environment and cleanliness without causing a dent in your pocket.