Hand Knotted of Wool & Bamboo Silk.
STANDARD SIZES
2×3 | 3×5 | 4×6 | 5×7 | 5×8 | 6×9 | 8×10 | 9×12 | 10×14 | 12×15
RUNNER
2'6×5 | 2'6×8 | 2'6×24
Prices in Per Sq Feet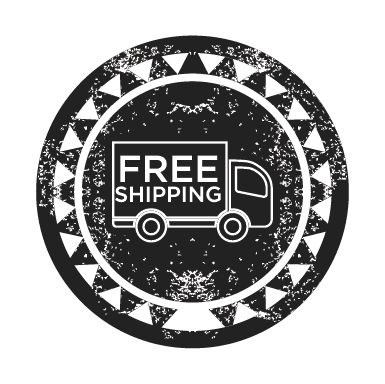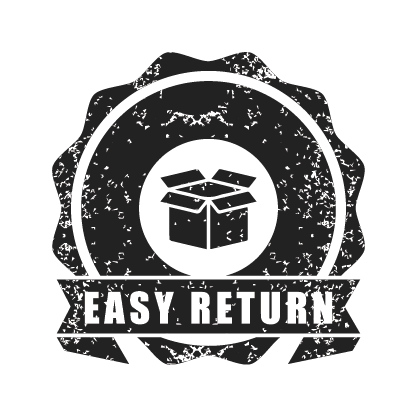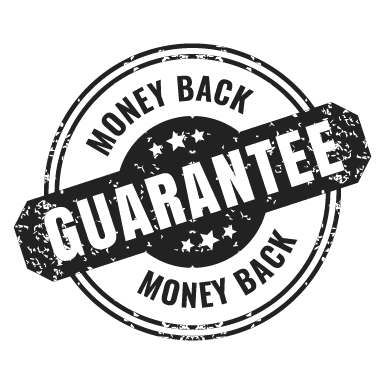 7 days money back guarantee
Color : Grey/ Rose
Style : Modern
Construction : Hand-Knotted
Persian Weave
Price Range : 3675 Rs/ Sq. Ft.
Discounted : N/A
Carpet Care
* Vacuum every 15-20 days to keep dirt from getting trapped in the fibers.
* Vacuum the backside of the rug too once in a while.
* Blot liquid spills (like urine or wine) immediately with a towel or napkin. If the stain has dried, use the edge of a utensil to remove solid debris.
* Rotate occasionally to equalize wear.
* If threads come out, trim with scissors. Do not pull the yarn.
* Periodic professional cleaning is recommended every year or two.
* The rug is tolerant to moisture.
* Avoid using beater/carpet brushes. Instead use coconut/hard broom.
Make the right size choice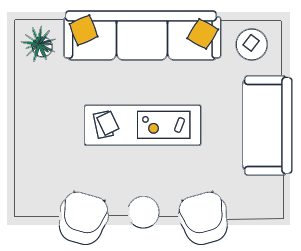 EXTRA LARGE
7'x10' AND UP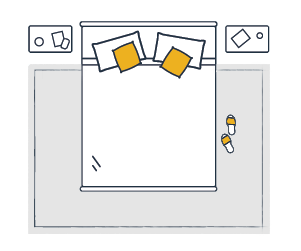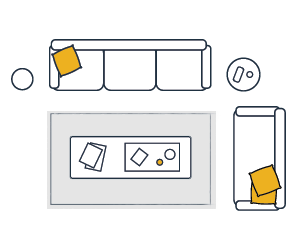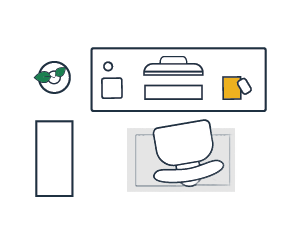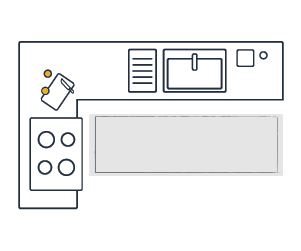 Within 7 Days
All orders are delivered within 7 business days. Should you need expedited delivery, please reach out to us at info@karpetsbyrks.com
Free and easy returns within 10 days of receiving your order. Click here to learn more about our exchange and returns policy.

+91-9717239882
Know more about our latest collection