DREAMSCAPE – 5'5 x 7'8 FT
Material Used :
RECYCLE SAREE SILK
Used Weave :
Hand-Knotted
Made to cater the high demand of rug industry. Budget friendly and quickly manufactured with no compromise in design and quality. We at Karpets by RKS are known for producing rugs that can be delivered quickly at a low cost. Today these rugs occupy a major export share and are readily available in all standard sizes. Not just that, these rugs can be effortlessly cleaned at home with a mild detergent and water and are easiest to maintain.
Product Code :
PR007-26430
The most celebrated ones in the world; made by meticulously tying each knot by hand, made on a vertical frame loom by knotting yarns on a vertically stretched warp threads. It takes approximately 3- 6 months to complete a single carpet. The process requires trained craftmenship and patience and involves multiple washing, shearing and finishing. Each carpet produced is unique and passes through more than hundred hands from designing to finishing. We at Karpets by RKS are known for producing highly finished and one of its own kind of designs globally.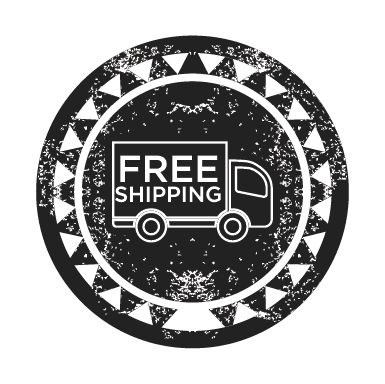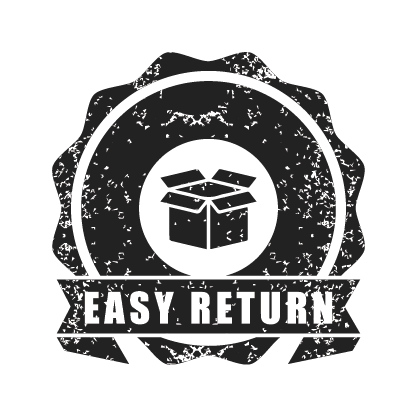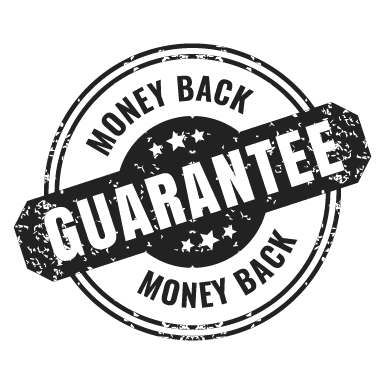 7 days money back guarantee
Color : Multi
Style : Abstract
Construction : Hand-Knotted
Nepalese Weave
Price Range : 291999
Discounted : N/A
Carpet Care
* Vacuum every 15-20 days to keep dirt from getting trapped in the fibers.
* Vacuum the backside of the rug too once in a while.
* Blot liquid spills (like urine or wine) immediately with a towel or napkin. If the stain has dried, use the edge of a utensil to remove solid debris.
* Rotate occasionally to equalize wear.
* If threads come out, trim with scissors. Do not pull the yarn.
* Periodic professional cleaning is recommended every year or two.
* The rug is tolerant to moisture.
* Avoid using beater/carpet brushes. Instead use coconut/hard broom.
Make the right size choice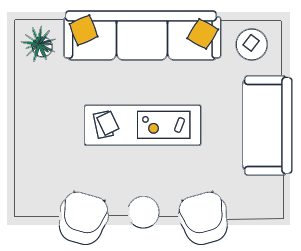 EXTRA LARGE
7'x10' AND UP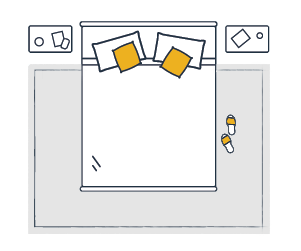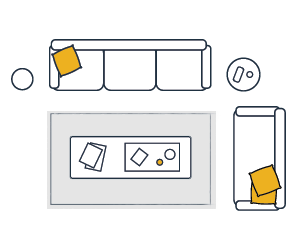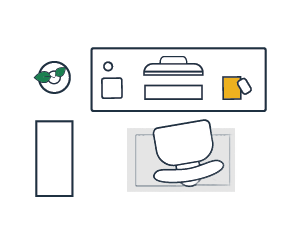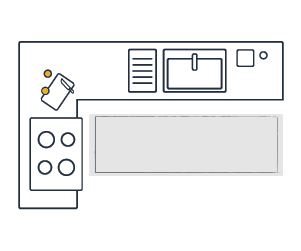 Within 7 Days
All orders are delivered within 7 business days. Should you need expedited delivery, please reach out to us at info@karpetsbyrks.com
Free and easy returns within 10 days of receiving your order. Click here to learn more about our exchange and returns policy.

+91-9717239882
Know more about our latest collection