Nothing is looks more appealing than a luxury product. It looks enticing and instantly puts you into the limelight. When it comes to home décor, luxury decorative or furnishings play a great role to increase the face value of an entire space. Be it a living room or bedroom, once you add a premium product, you can instantly observe a great difference. Flooring is one of the essential aspects that contribute a lot to transform the look and style of your room. A plain or dated flooring can potentially downgrade the home décor statement. Thus, it is very important to play equal attention to the flooring. Adding a premium carpet is the best way to transform the plain flooring of your space into a highlighted or bright one. Once you add a luxury carpet with right installation, it will bring a huge difference in the overall look and ambience. On top, it reduces a lot of noise and gives a soft cushion underfoot. In fact, a premium carpet gives a complete makeover to your room and adds a luxurious feel to it.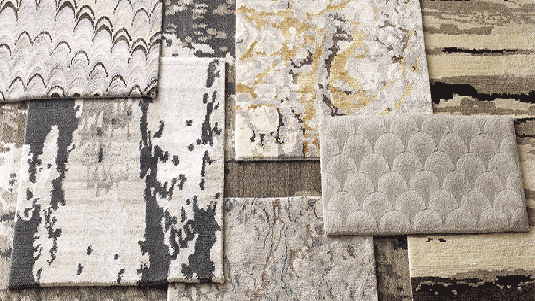 Adding a luxury carpet into your space comes with many benefits. There are many aspects of premium carpets that make them way better than normal ones. Let's take a look at 3 most important benefits of splurging on premium carpets in Delhi.
The first enticing feature of luxury carpets is that they come with anti-allergic properties. Dust and allergens are quite common in every home or office. When the dust particles or allergens come inside your space, they just settle and stay in the fibres without floating around in the air to create air pollution. Unlike normal carpets, luxury carpets have the capability to absorb dust and other allergens to a great extent that will eventually allow you to breathe fresh air. Those who suffer from asthma or have any sort of allergy must invest in luxury carpets not only enhance the face value but also to restrain dust or allergen from floating in the air.
Luxury carpets come in variety of styles, designs and shades, whereas normal or budget carpets don't give you much in terms of style and designs. One can find out different patterns, textures, and prints on luxury carpets. Some of them are even inspired from global designs, cultures and prominent artworks. Thus, one can find out a versatile range to choose from. Also, they come in different sizes and shapes to choose from. For instance, short piles or long piles, formal or informal etc.
Another major benefit of adding a luxury carpet into your space is that you don't need to worry about it's maintenance. Minimum maintenance is required in everything, but unlike traditional carpets, one doesn't need to put much effort on maintenance. The reason behind that is premium carpets come with stain-proof, dust-proof and moisture resistant properties that make them long-lasting. Thus, they don't require much cleaning and one doesn't need to change them in a year or two.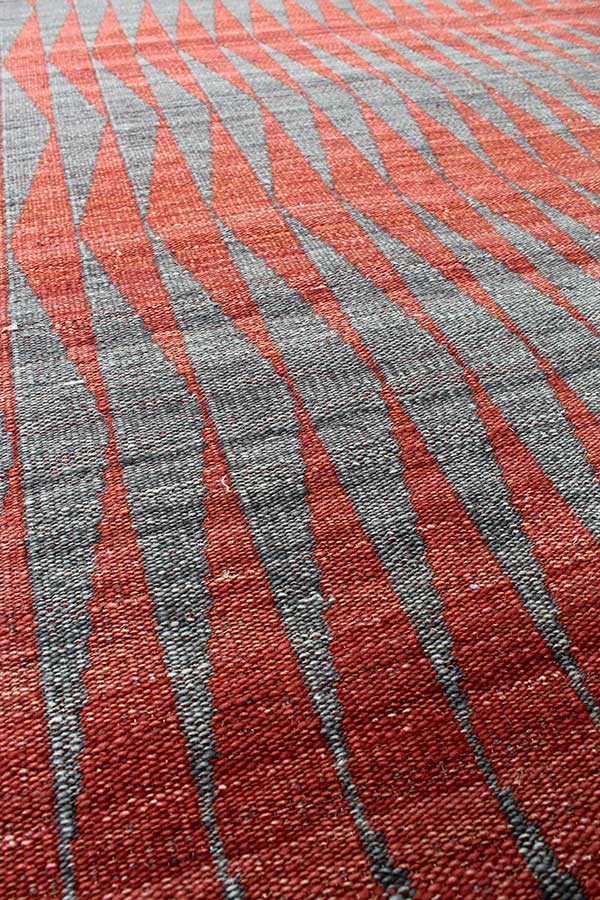 Anyone who is looking to buy premium carpets in India should pick the Brand or store wisely. It is very important to research about the supplier through it's website from where the collection, testimonial, and expertise are accessible. There are only a handful of authentic suppliers of carpets in Delhi where one can find out high-quality luxury carpets in premium designs, styles and patterns along with warranty card. Thus, choosing a right brand/supplier is very important to get the best luxury carpets in Delhi.